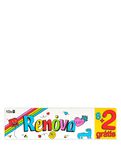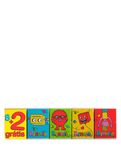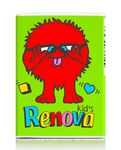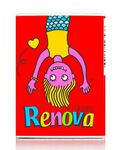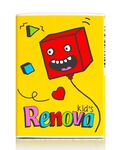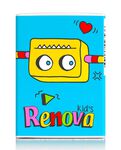 Kids Pocket Tissues 8 + 2 Free
Shipping in 2 business days
Renova Kids' Handkerchiefs combine resistance and absorption, in a very soft paper, protecting the sensitive skin of the little ones.
The Kids' range is designed for children and all those who can't remain indifferent to fun products. What are you waiting for? Fun matter(s)!
- White paper, super soft sheets
- Compact and practical format
- 7 tissues per pocket pack
- 8 + 2 free packs
The Renova Kids' range aims to help parents develop their kids' confidence in the first steps of personal hygiene, building natural and fun routines, contributing to increase the child's autonomy.
This product is made of FSC®-certified and other controlled material. By choosing this product, you are supporting responsible management of the world's forests.
4-Ply Tissue Paper
Perfume Free
FSC® C136137
Dermatologically tested
Kids Pocket Tissues 8 + 2 Free
I want to select something different