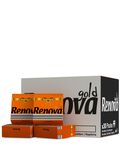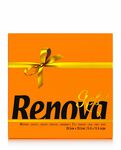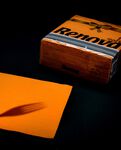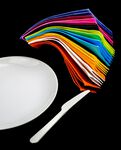 Gold Orange Table Napkins x30
Shipping in 2 business days
Premium orange paper napkins, special texture and extra size.
Extra soft and absorbent, an essential detail for your dinner party.
- Extra size, 39,5x39,5cm
- Packs with 40 napkins
- Full Case, 30 packs
- Total content: 1200 napkins
This product is made of FSC® certified and other controlled material. By choosing this product, you are supporting responsible management of the world's forests.
2-Ply Tissue Paper
FSC® C136137
Gold Orange Table Napkins x30
I want to select something different